Knott's Berry Farm - 8th graders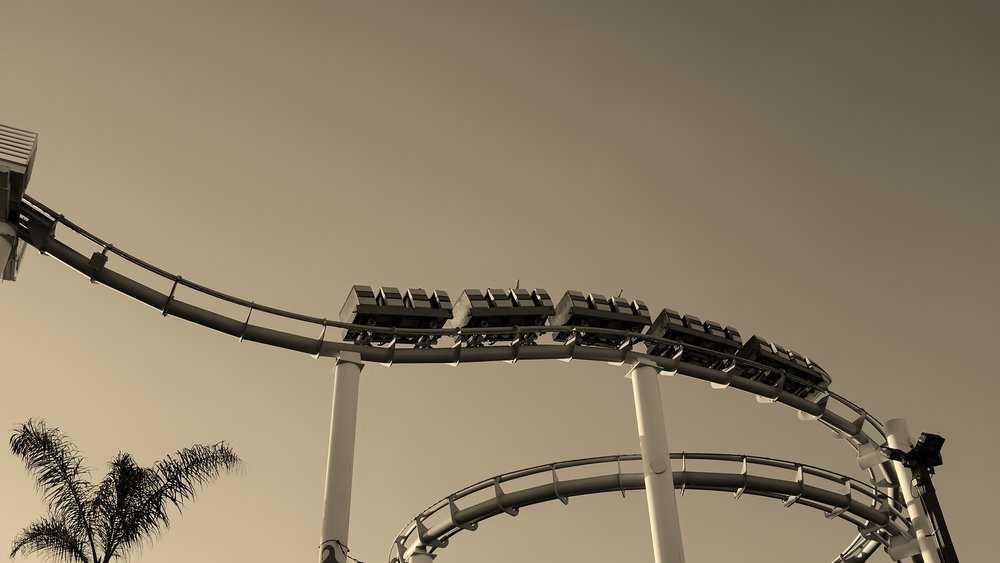 June 1, 2023
9:00am-5:30pm
On Thursday, June 1 at 9:00 A.M., eighth graders will depart South Lake, by school bus, for Knott's Berry Farm in Buena Park.  The cost of the trip is $65, cash or MySchoolBucks Link, which includes all day admission and transportation.  We anticipate students returning to campus between around 5:30 P.M., depending on traffic.  Students who do not participate in this field trip are expected to attend school.  Only students with a parent-signed field trip permission slip will be able to participate.  Permission slips will be distributed to students in Homeroom on Thursday, May 4th.  Students should return their permission slip and cash (if not paid through MySchoolBucks) to the front office by Friday, May 26th.  If your student has a season pass, then the trip will be $30 for transportation costs.  It will be the student responsibility to carry their season pass with them to enter the park.
Knott's is

Cashless

.  Students can pay for food, treats and gifts with Visa, Mastercard, Discover and American Express credit cards and most debit cards are accepted for payment.  Apple Pay and Google Pay are accepted too.  You can use Cash-to-Card Kiosks while at Knott's to get a prepaid debit card at no charge.

While at Knott's Berry Farm, students are expected to abide by all school rules and park rules. This includes our school dress code.  Parents will be contacted should their student be in violation of these rules.