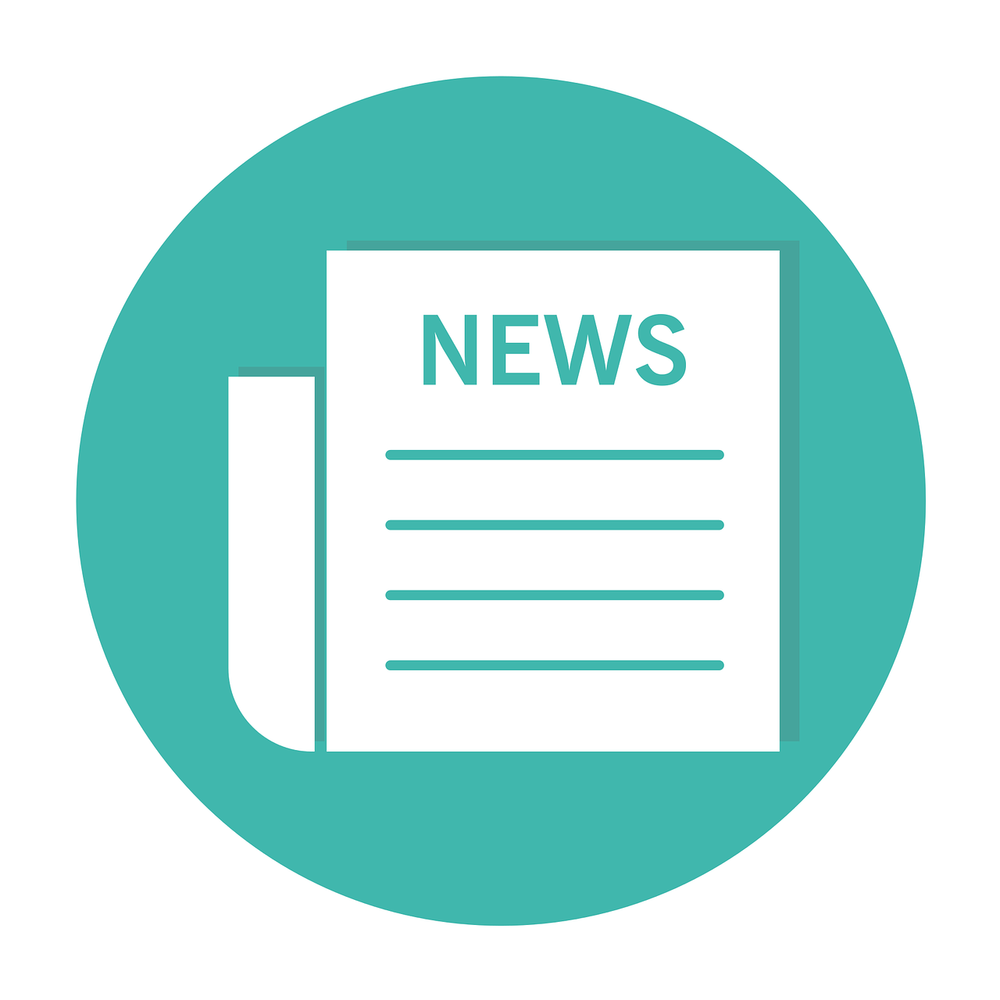 Good Afternoon South Lake Families,

 

It is bittersweet that I share this message from Assistant Principal Kette…

"I want to share with you my news of a new role I will be transitioning into in July of this year.  I have been fortunate to be appointed Coordinator of Alternative Education in IUSD. The hard part is leaving this amazing Shark community, students and parents alike. Thank you for an amazing 8 years, as South Lake is truly the best and most welcoming community in Irvine. I am grateful that you trusted me to guide your students in their educational and emotional growth to help them become the best they can be. Our students are kind, inquisitive, and engaging. The support from you is what makes this community so very special. I will always cherish my time here and will always consider myself a Shark at heart…thank you!"  We congratulate Mr. Kette on this tremendous opportunity and know that he will make us proud in his new role and positively impact so many more students across the district. It goes without saying that we will miss him and appreciate the incredible impact he has made during his time at South Lake with students, staff and families in our community. He truly believes in all students, their potential and goes to all lengths to support, encourage, intervene, and guide students to meet their full potential. Mr. Kette has been a steadfast leader and source of support and guidance for our faculty over the past 8 years at South Lake. He will always be part of our Shark community and this is not a farewell, but a good luck and best wishes on this next adventure of his! This will be my last newsletter for this school year. I want to thank all our families for their support of our community and know we love being with your kids every day. They bring sunshine, joy, humor, creativity, curiosity, energy, and so much more to our classrooms. We wish our promoting 8th graders the very best of luck for high school and look forward to welcoming our 7th graders back in August as the leaders of our school! 7th grade families please save the date for Shark Week, we have some fun planned for soon to be 8th graders on Friday, August 18th. You will be receiving more information about this over summer.    Should you need any supports or resources over summer, Mrs. Craik, Mental Health Specialist, has a really helpful Parent Resource Guide for you to reference. In addition, we have two recorded presentations from Vibha Arora, MS, MFT, for you to watch and learn from. They are on the topics of The Importance of Boundaries at https://youtu.be/Ds3JMwaPNmc and Managing Social Media at https://youtu.be/DO_KHqkjop4.   A reminder that all remaining books and 8th grade Chromebooks & chargers must be returned by students to the Library by this Wednesday during school hours. All library fines can be paid via MySchoolBucks (directions linked here) or with cash in the front office (exact change only). Thank you! We are looking forward to fun last week of school next week including our annual Staff/Student Softball Game, Carnival, 7th grade Homeroom Field Day Competition, Knott's and Promotion. We will be distributing Yearbooks on Tuesday through Homeroom. If you plan to purchase a yearbook, we are only accepting cash and the cost is $65.   We hope you enjoy your Memorial Day weekend and please take a moment to honor and mourn the brave military personnel who serve and sacrificed for our country day in and day out.  It's been a wonderful year…go Sharks! Belinda Averill Principal
South Lake Schedule Week of 5/29 - 6/2
Monday 

Tuesday 

Wednesday 

Thursday 

Friday 

Memorial Day

Holiday

Special Schedule 

8:15am – 3:02pm Student/Staff Softball Game & Yearbooks

Special Schedule

Late Start

9:00am– 3:02pm 

Carnival

Late Start

7th Grade - Last day 

9:00am - 12:30pm 

8th Grade - Knott's Field Trip

9:00am - 5:30pm 

Promotion

 8th Grade Only

9:30am  Students arrive at 9:00am 
South Lake Announcements & Information 
Knott's Berry Farm  On Thursday, June 1 at 9:00 AM, eighth graders will depart South Lake, by school bus, for Knott's Berry Farm in Buena Park. We anticipate students returning to campus between around 5:30 PM, depending on traffic. Students who do not participate in this field trip are expected to attend school. Only students with a parent-signed field trip permission slip will be able to participate. 
Knott's is Cashless.  Students can pay for food, treats and gifts with Visa, Mastercard, Discover and American Express credit cards and most debit cards are accepted for payment.  Apple Pay and Google Pay are accepted too.  You can use Cash-to-Card Kiosks while at Knott's to get a prepaid debit card at no charge.
While at Knott's Berry Farm, students are expected to abide by all school rules and park rules. This includes our school dress code.  Parents will be contacted should their student be in violation of these rules.
Promotion Ceremony On Friday, June 2, at 9:30 AM, 8th grade South Lake students will be honored in a promotion ceremony.  The ceremony will take place outside on our blacktop. Students should arrive at their Homeroom class at 9:00 A.M. Student dress for the ceremony should follow our dress code and dress nicer than everyday school attire. Parents are welcome and invited to attend, there is no limit for guest count. Family and friends attending will be sitting out on the grass behind the blacktop and will need to bring their own chair/seating. Students will be dismissed at the end of the promotion to enjoy the remainder of the afternoon with family. Please do not bring any noise makers to the ceremony…thank you!  The ceremony will be livestreamed at www.iusd.org/southlakepromo and the password is sharksAttention 7th Grade Families To assist with our planning for next year, please keep us informed about any possible changes in your student's attendance for 8th grade. Please notify Principal Averill at belindaaverill@iusd.org if there are changes over summer. MSP Summer Programming Middle School Program (MSP) has just announced their end of year classes and summer activities. They have a lot of fun planned!  Stay connected by checking your email for communication from South Lake and IUSD.  South Lake is also on Instagram @southlakemiddleschool and our website is at www.southlake.iusd.org. 
May 29th – Memorial Day May 30th - Yearbook Distribution June 1st – Knott's Berry Farm for 8th GradeJune 1st – Last Day of School for 7th Grade – Minimum DayJune 2nd – Promotion